Printouts now available as a PDF file
Save time (and shipping costs!) by getting your printouts emailed to you in a PDF file format.
Once you receive your pdf file, you can print your own results right at your school, or email (or text) the individual printouts directly to your students.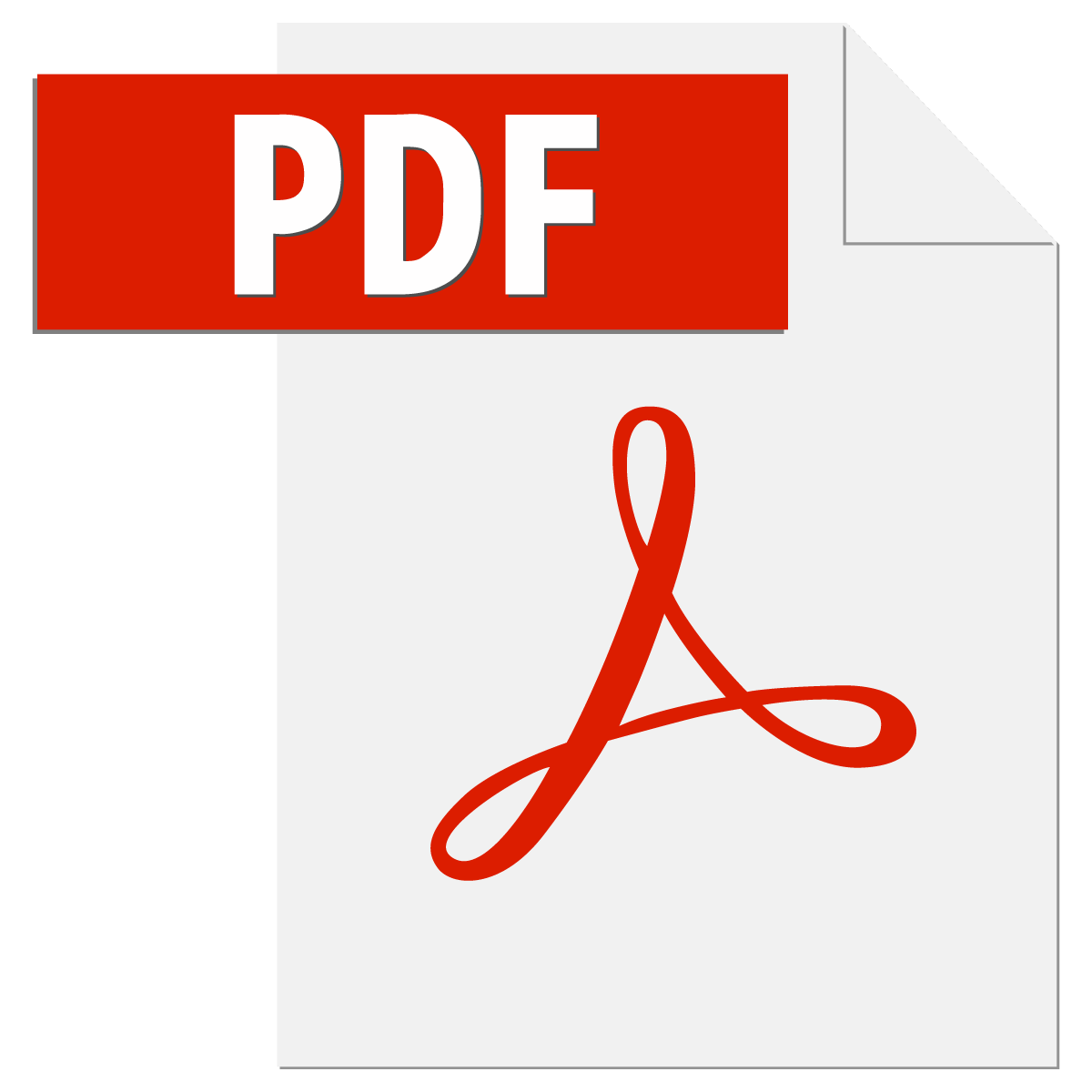 February 13, 2017
PDF Printouts